The Quick: The next generation of cordless stick vacuum
With up to 120 minutes of high-performance, dust-free, cordless cleaning, The Quick is easy to use, easy to carry, and easy to love. Learn More . . .
Why NaceCare
NaceCare's advanced technologies in vacuums, floor care and carpet care equipment deliver professional results in a wide range of settings. Our equipment is designed with the operator in mind for optimal ease of use and ergonomic comfort, all while reducing labor costs.
After 30 years, NaceCare's equipment remains a trusted tool in maintaining cleaner and healthier buildings — from schools and hospitals, to industrial and hazardous environments.
Advanced vacuum technology
NaceCare vacuums perform better because they're built better, offering quiet operation, superior filtration and long-lasting motors.
Game-changing battery equipment
Powering our entire NX family of products, the 300NX battery is made for the long haul and won't let you down.
Reduced energy and labor costs
Our vacuums and scrubbers use 40% less energy and save 70% labor costs, leaving you with a quicker ROI.
Comfortable and easy-to-use products
We designed our equipment with ease-of-use and ergonomic comfort in mind, to help you achieve superior results.
Increased cleaning productivity
Cleaning is faster with vacuum motors that recover 20% more soil and have 99.97% filtration—leaving no dust on surfaces, and scrubbers that clean and dry in one pass.
Industry-leading warranty coverage and training
You can't beat a 5-year warranty program on vacuum motors unless you look at our Nu-Assist App, which gives you scrubber training and maintenance content through a QR Code click.
Our Resources
At NaceCare, we are committed to helping you maximize productivity and comfort by providing useful tips, guides and other resources.
Featured Videos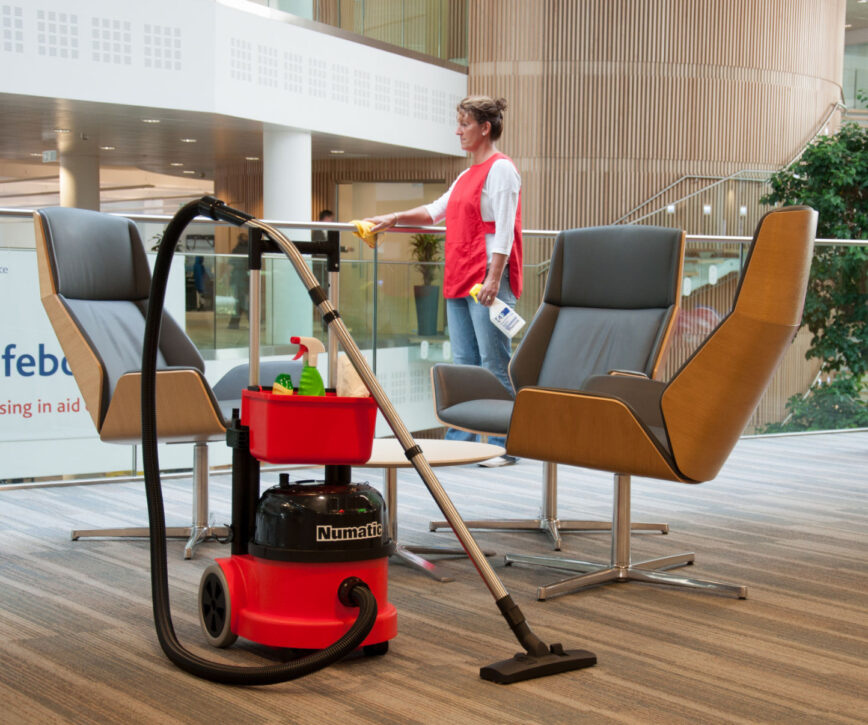 About NaceCare
NaceCare Solutions is a privately-owned company that has been providing the best commercial cleaning equipment solutions for over thirty years.