Powerful, cordless, dust-free. Discover The Quick.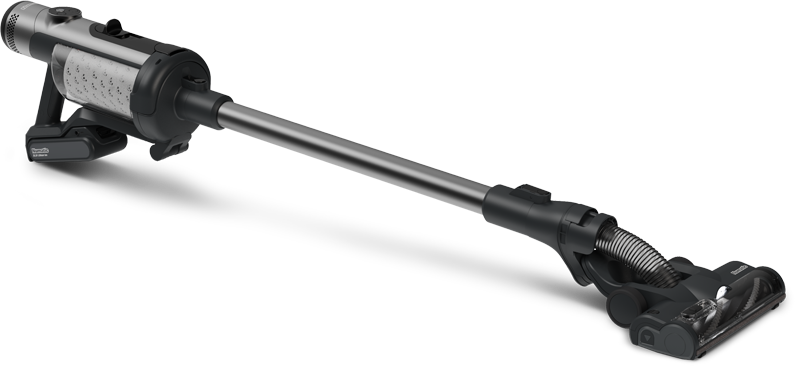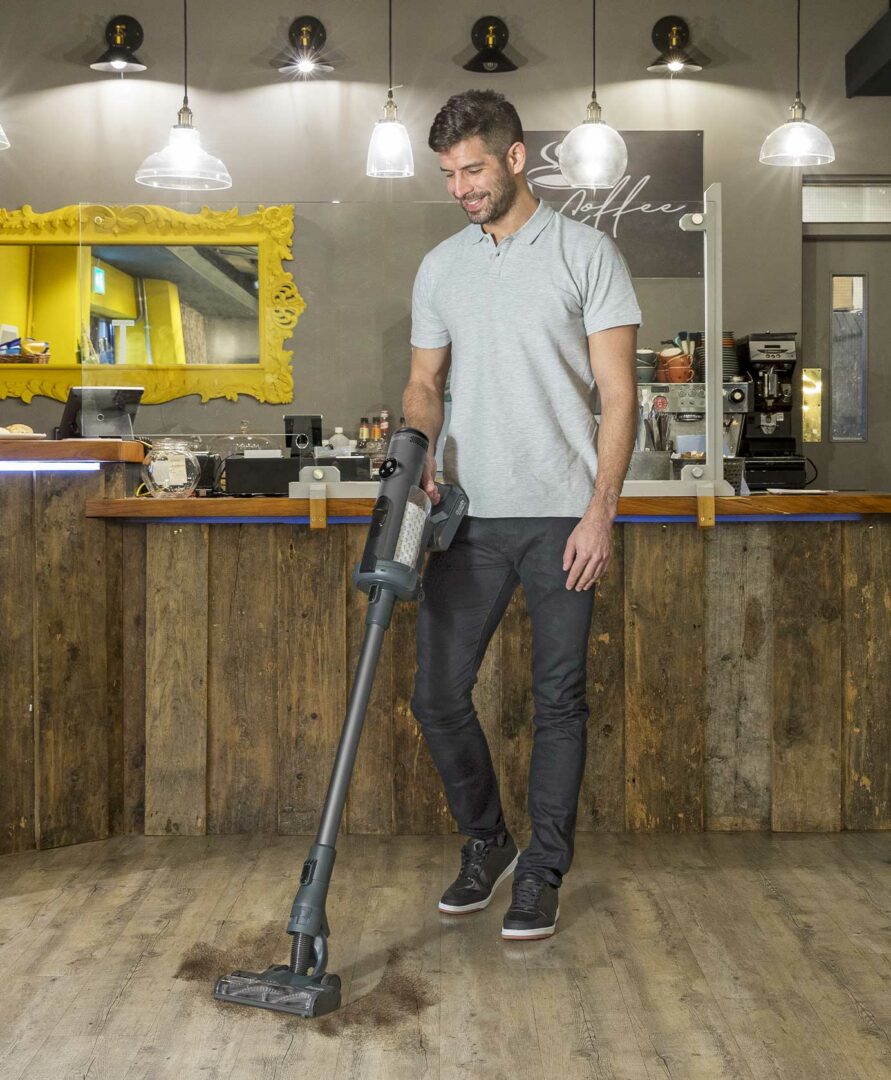 The Quick offers convenient, cordless cleaning for professionals. Its leading-edge filter pod system, interchangeable 25.2v lithium-ion batteries and lightweight, durable design powers up to 120 minutes of  2-speed high-performance cleaning and dust-free emptying. Easy to use, easy to store, and easy to charge, The Quick lives up to its name.
Scroll down and click the 'Get More Information' button to view the Product Page for accessories and product specifications, and much more.
Powerful cleaning performance
Up to 120 minutes of powerful, cordless cleaning thanks to two 1500 cycle life 60-minute 25.2V lithium-ion batteries that are simple to swap, charge and replace.
Simple battery change
Detachable, 25.2v lithium-ion battery is simple to change, charge, and replace.
Pod system technology
The unique high-efficiency filter pod system makes for easy, hygienic and dust-free emptying. Simply pop out one pod and add a new one.

Lightweight and convenient
Only 7 pounds, The Quick's slim and ergonomic design is easy to carry and maneuver.

Bigger capacity
Dust-free collection in a large 1-quart capacity pod; more than most leading stick vacuums.
Recycled pods
The pods provide HEPA non-hazardous cleaning while keeping our environment clean and sustainable.

Detail cleaning
Comes with a Crevice Tool for detail and high-level cleaning.
Easy storage
Stores neatly on a wall dock with on-board accessories.
Warranty
Includes 1-year warranty.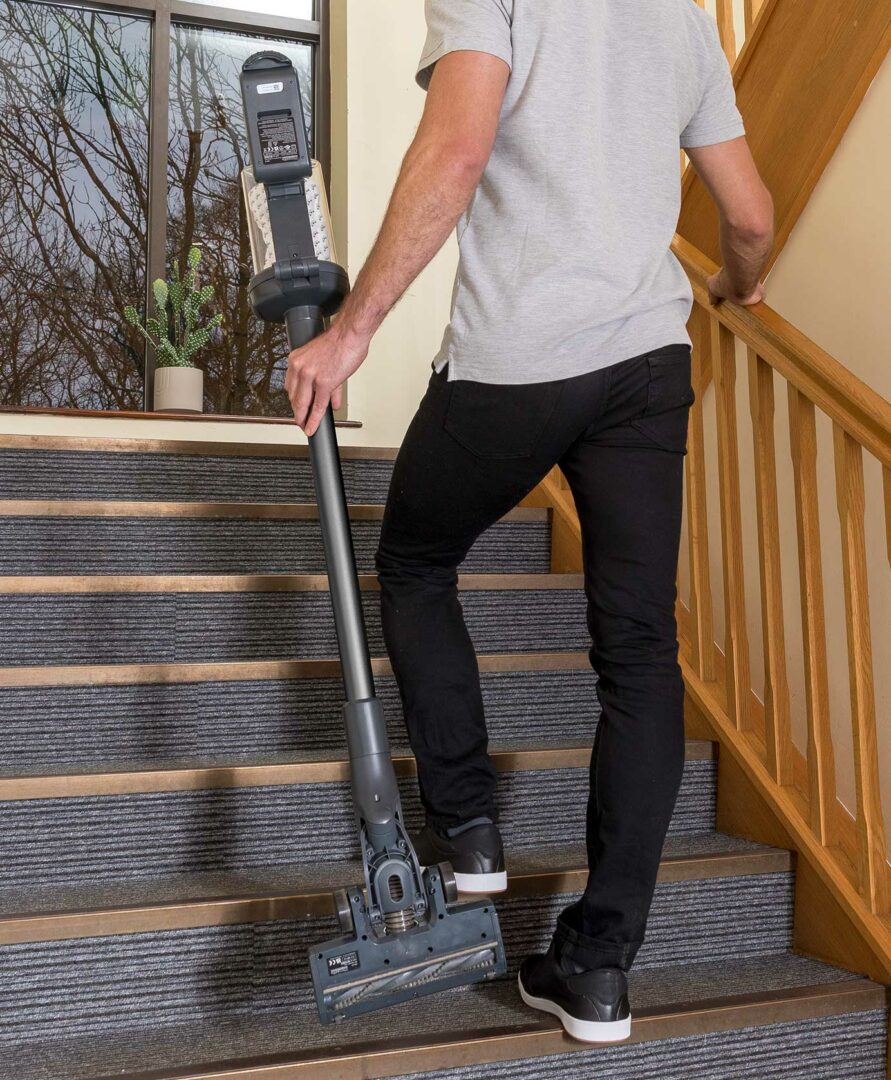 Click button below to view the product page, specifications, accessories, download the brochure, and much more.
A Company of Innovation
From a side business cleaning small retail stores in the 1950s, to a leading international manufacturer of cleaning equipment, NaceCare has continually grown and evolved to meet customer needs.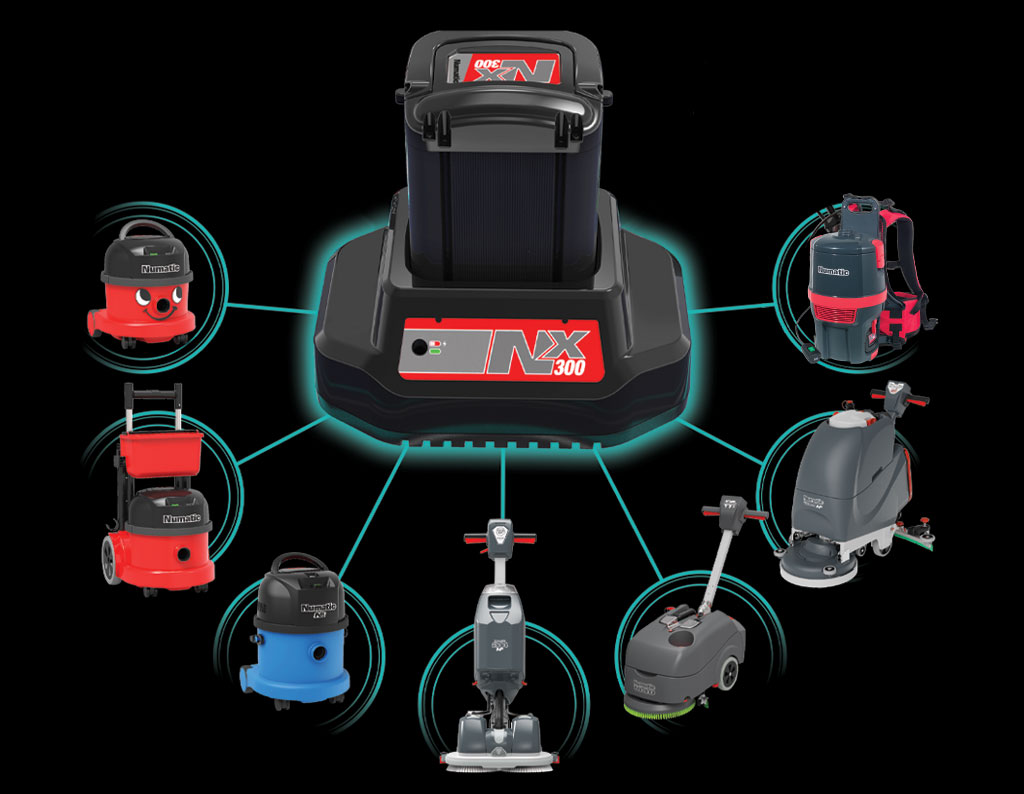 One Battery Powers All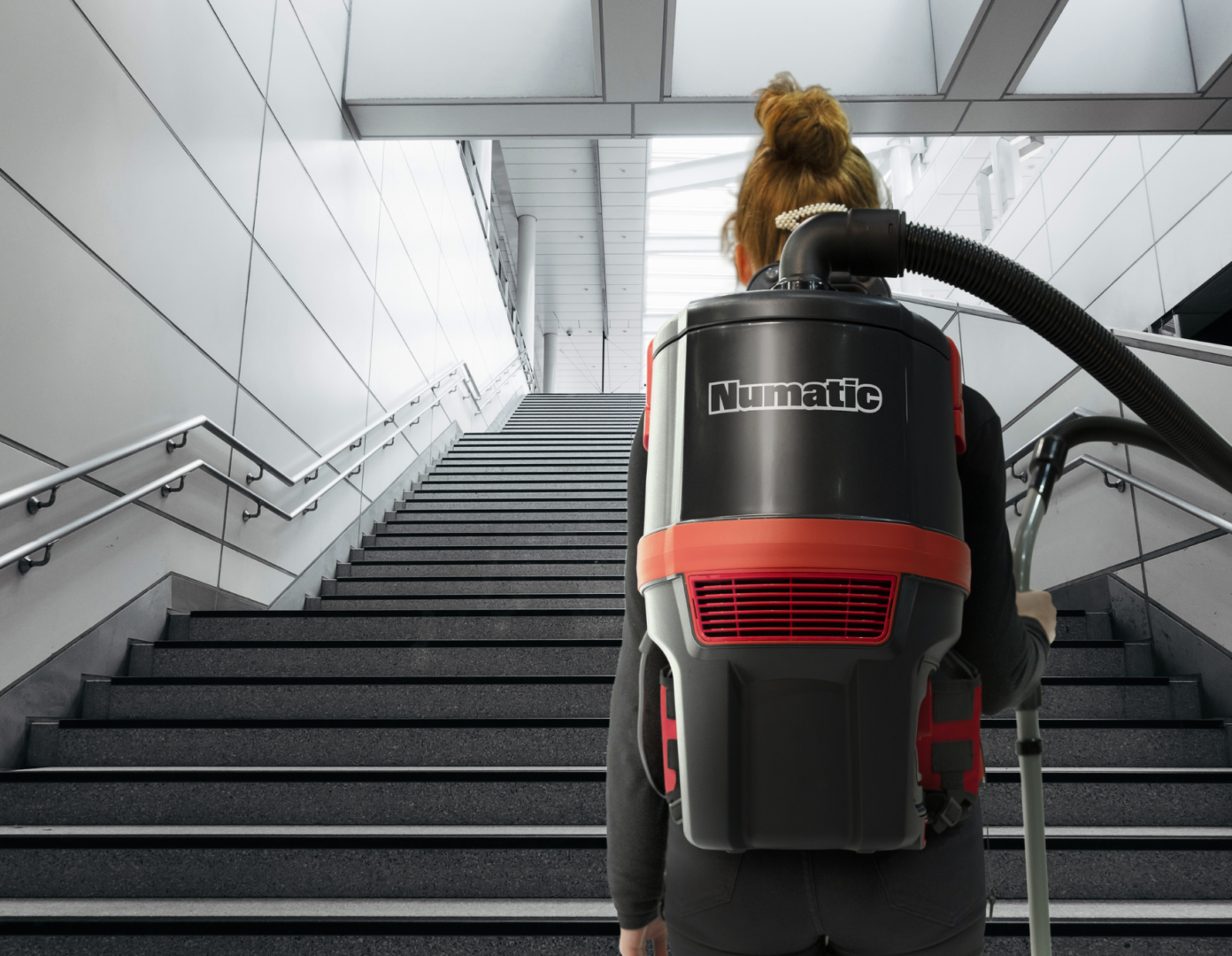 Ergonomic Designs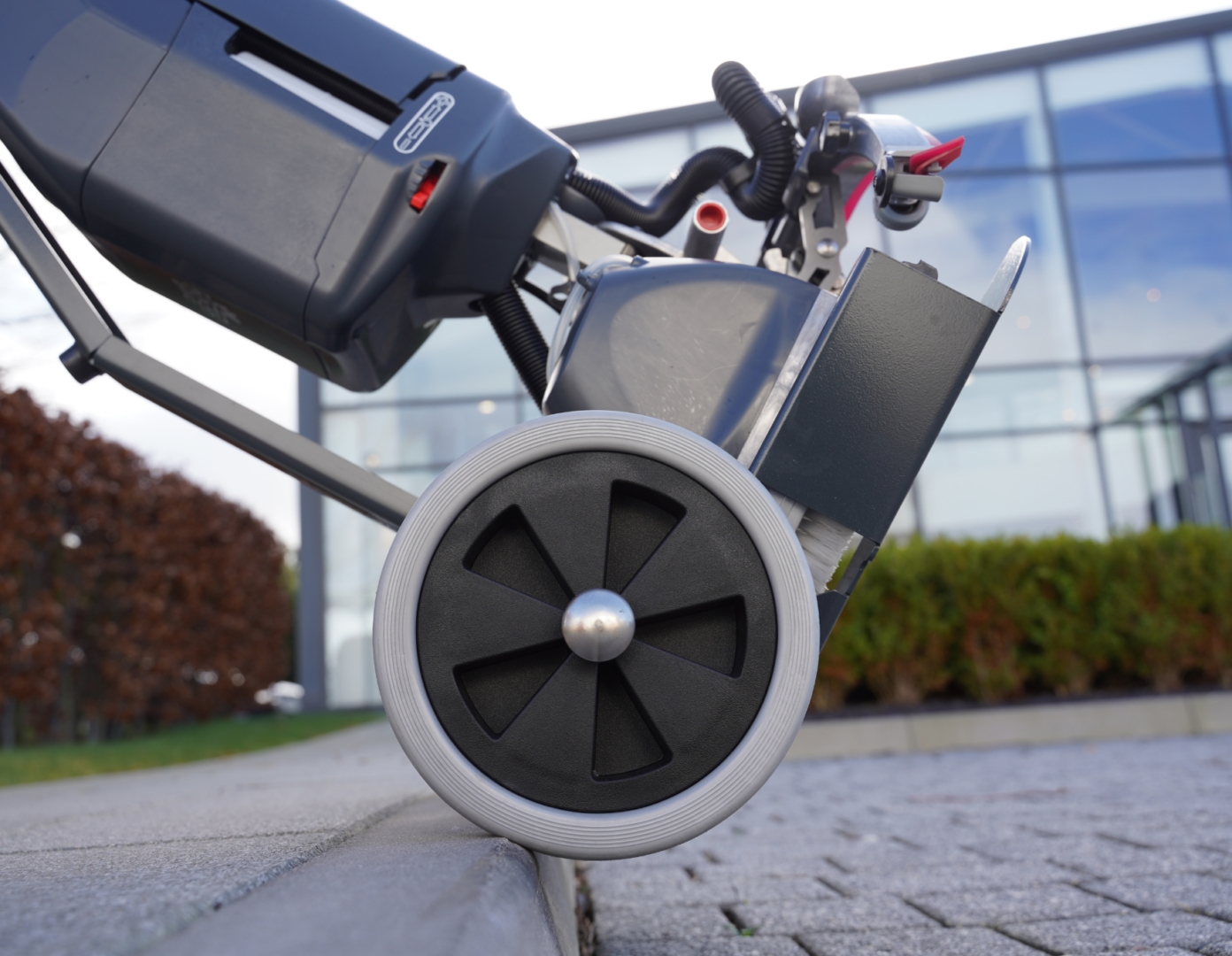 Easy Transport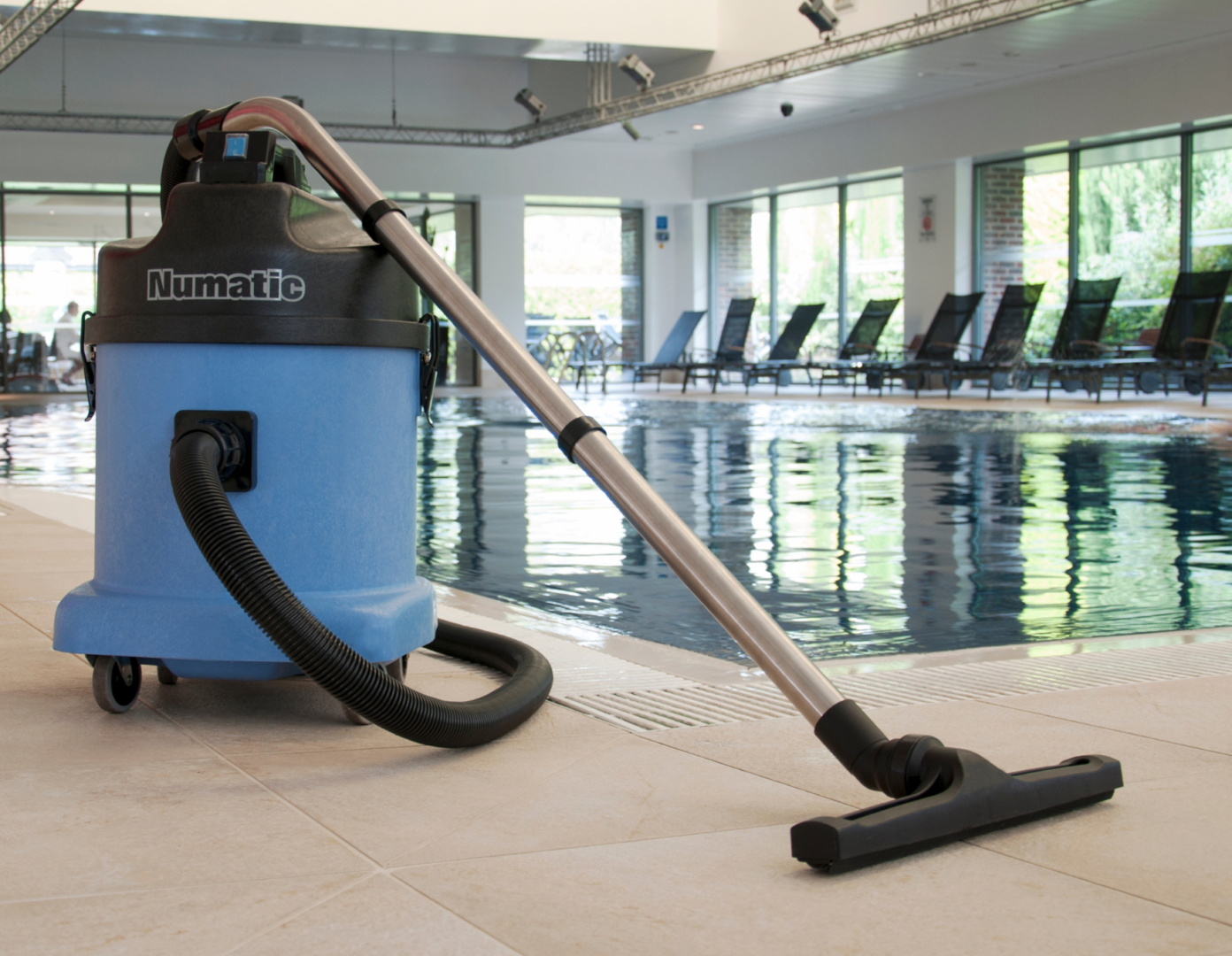 Wet and Dry Solutions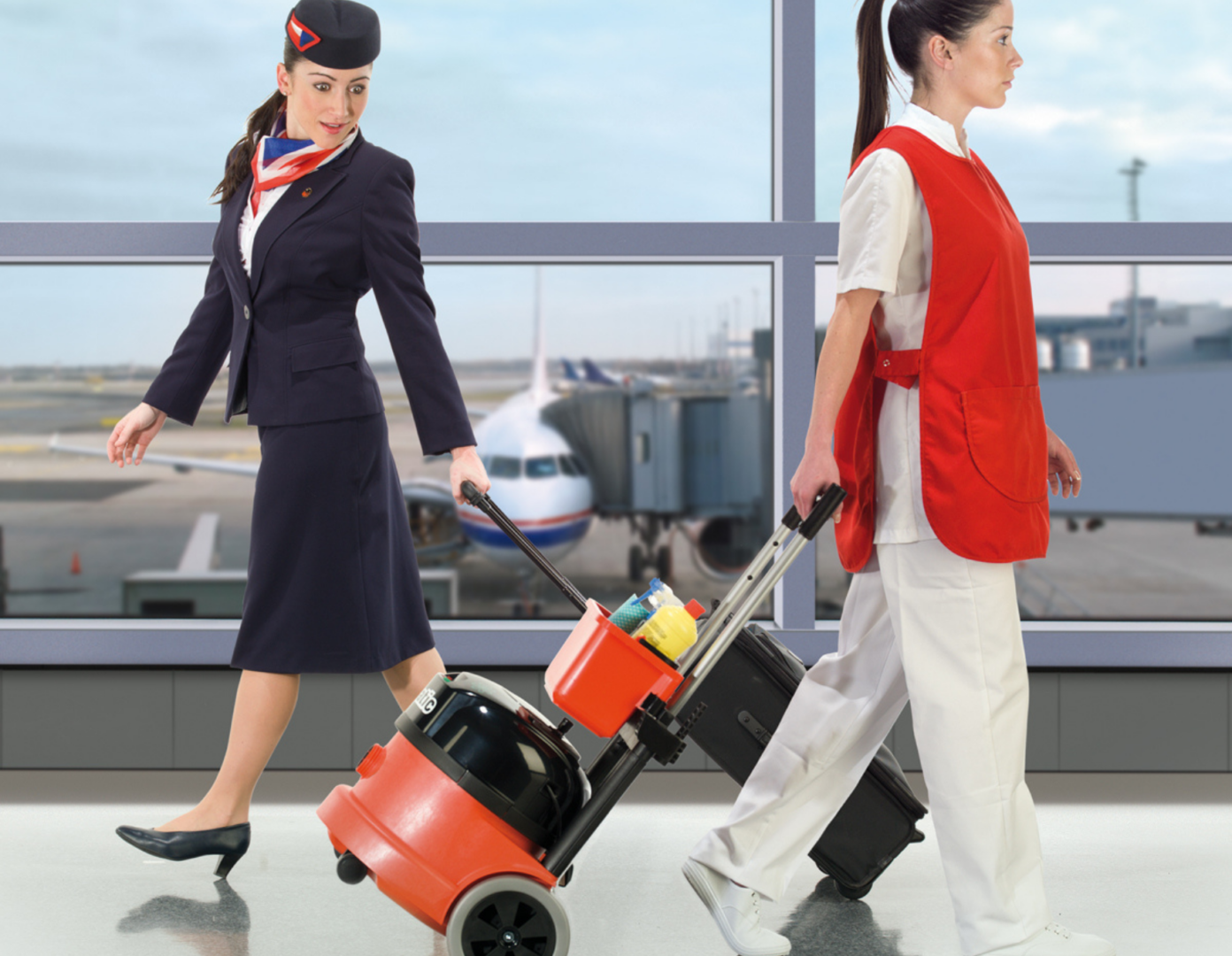 Optimum Mobility and Efficiency
Memberships and Certifications
Our products are recognized and certified by respected industry associations.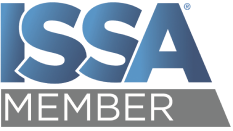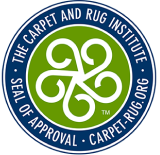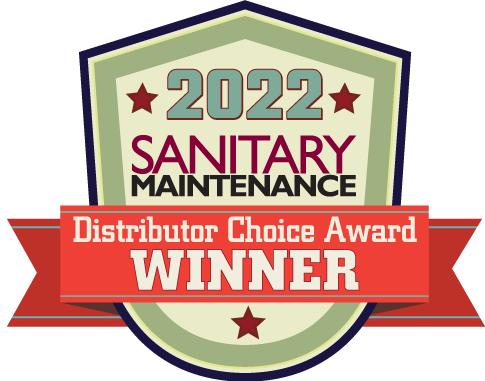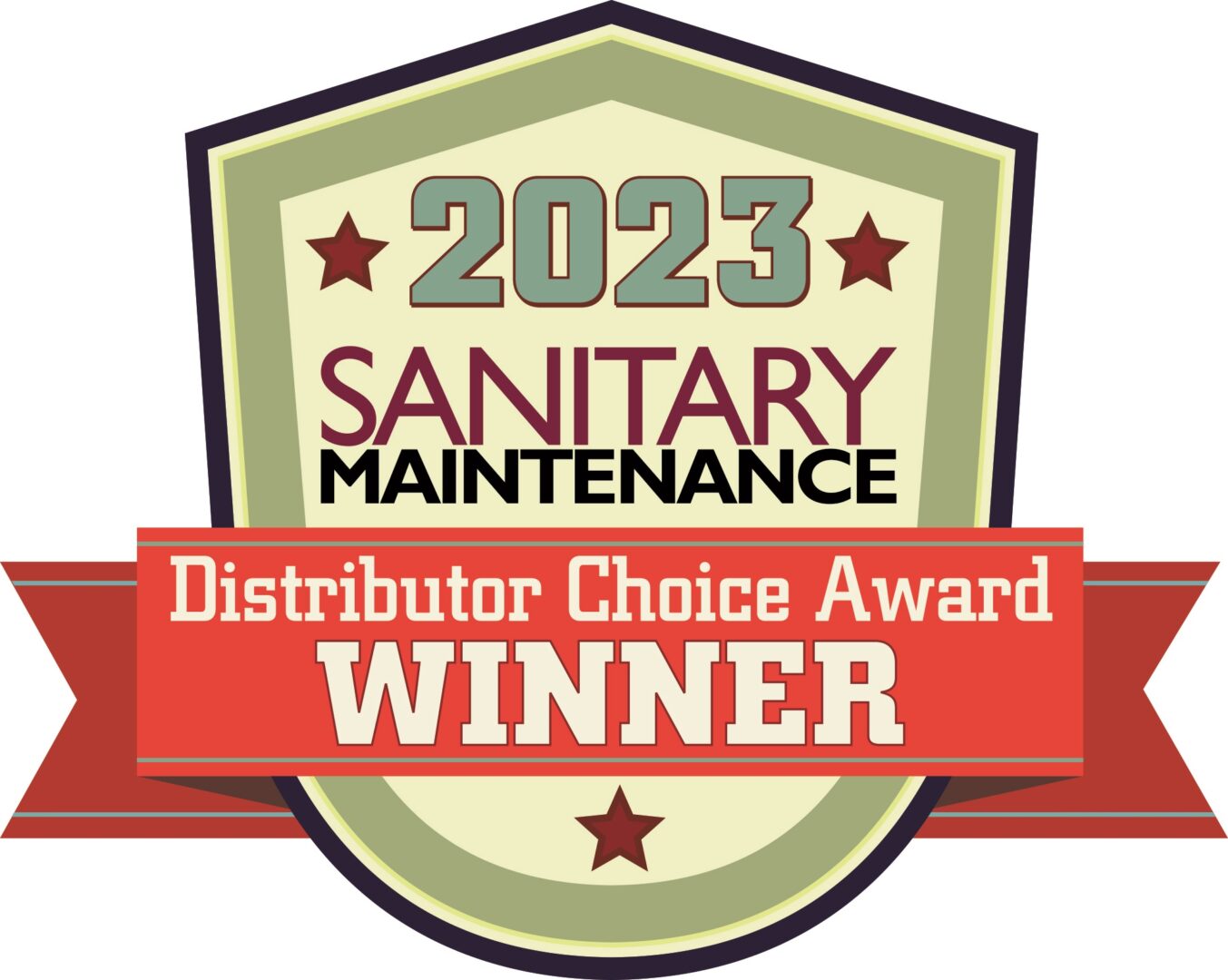 Events
ISSA Show North America 2023
November 13 – 16, 2023
Mandalay Bay Convention Center, Las Vegas, NV
Join us at booth #3847. Demo our products, see what's new, and get a sneak peek at what's coming soon.