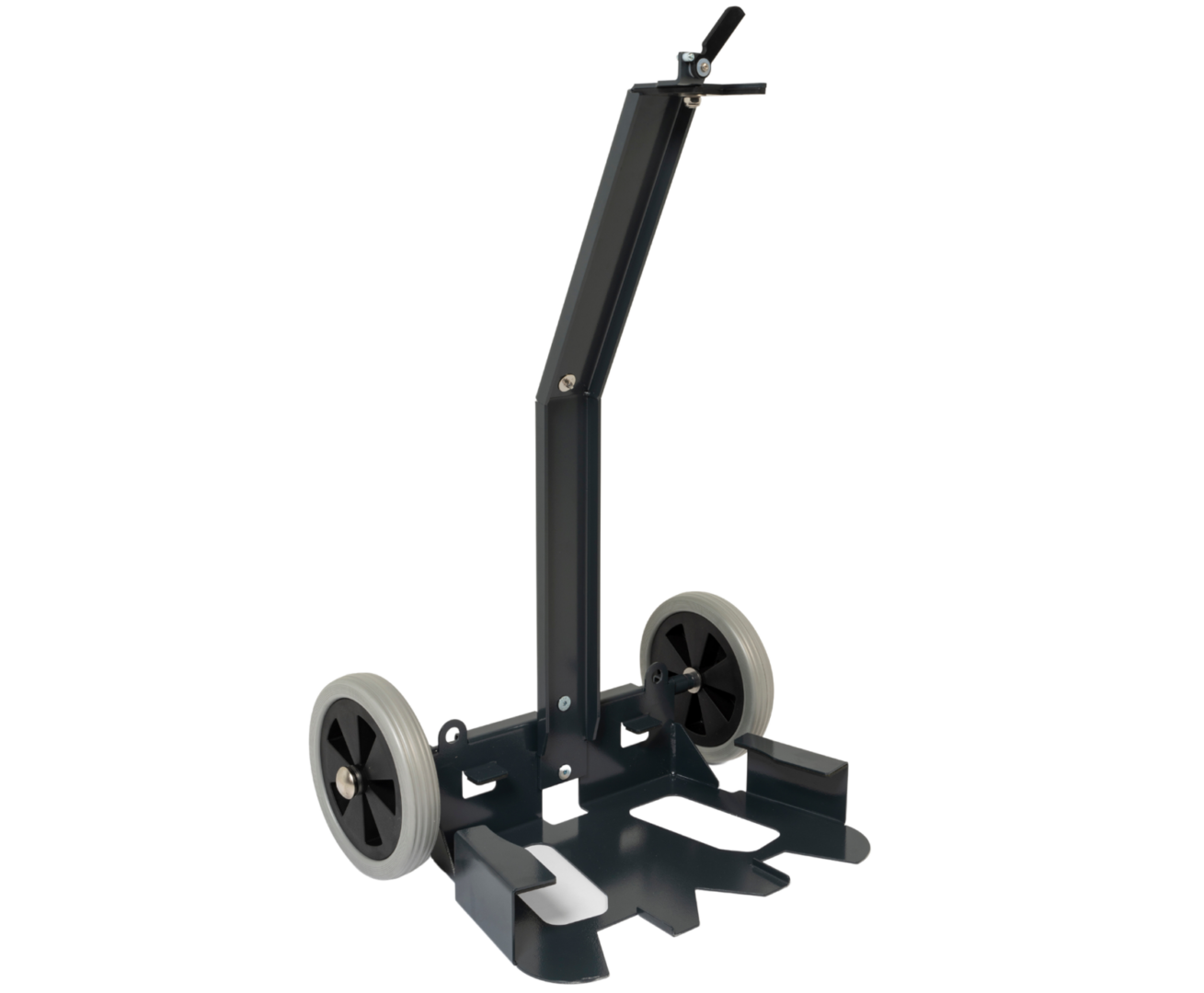 Transport Trolley
For NUC 244NX
SKU: 914088
• User Friendly
Simple "Clip & Go" in seconds.
• Ease of Transit
Easy and effortless transit between cleaning areas.
• Ready for Anything
All-terrain wheels easily tackle rough surfaces, curbs, and steps.
• Built to Last
Durable, quality, tough Steel construction.
• Ultimate Safety
Protects the machine and brushes or pads from knocks, scrapes, and damage.