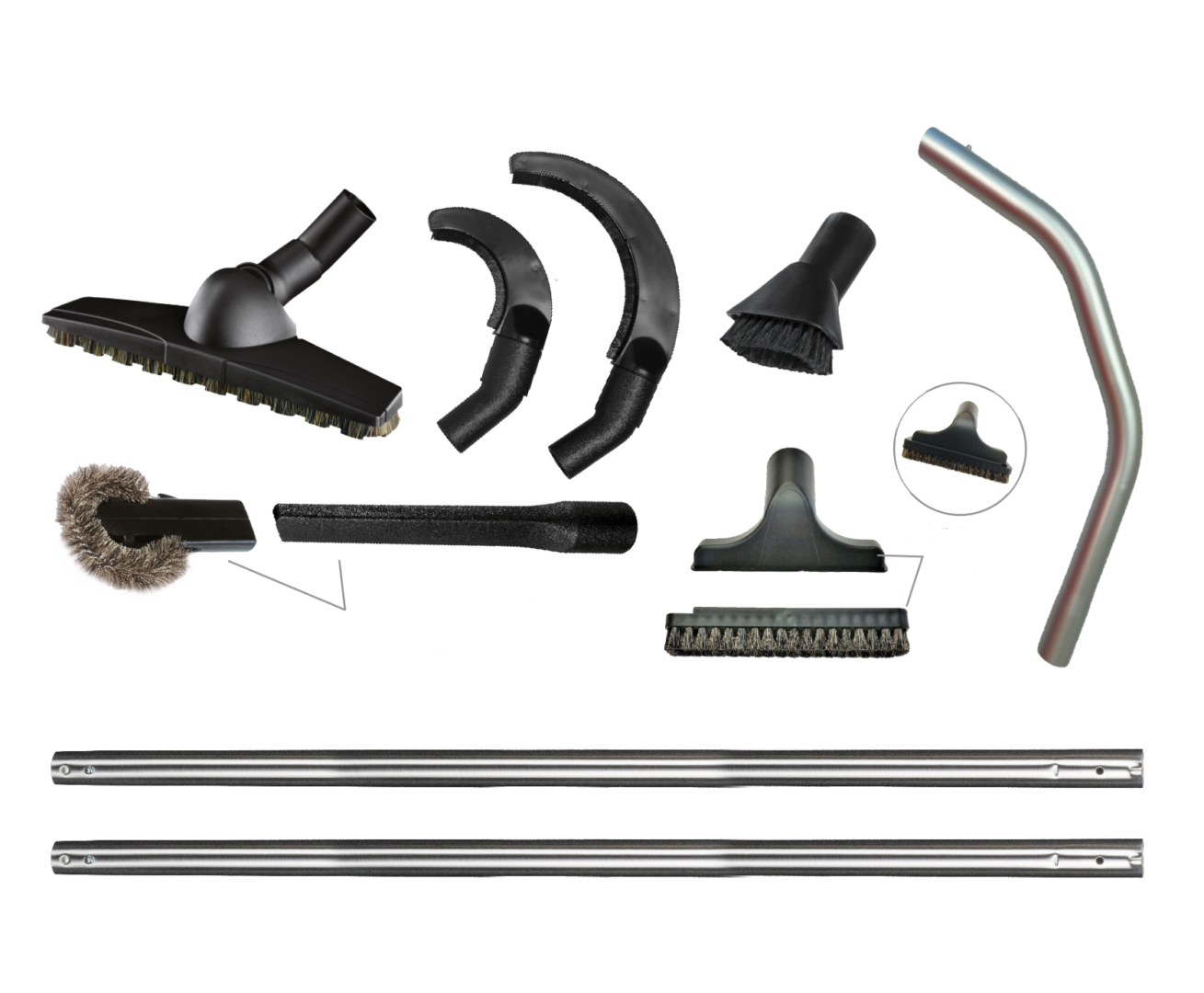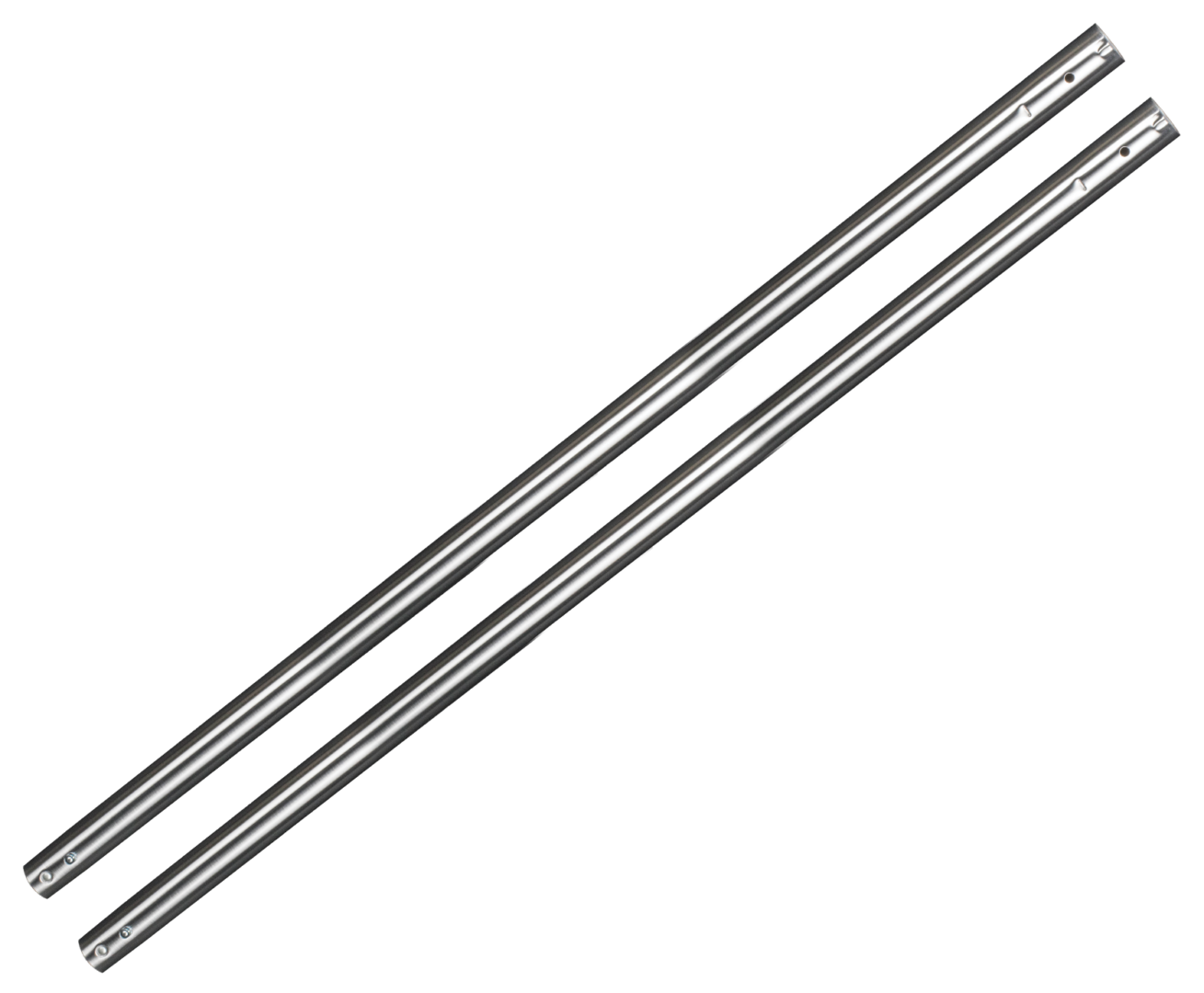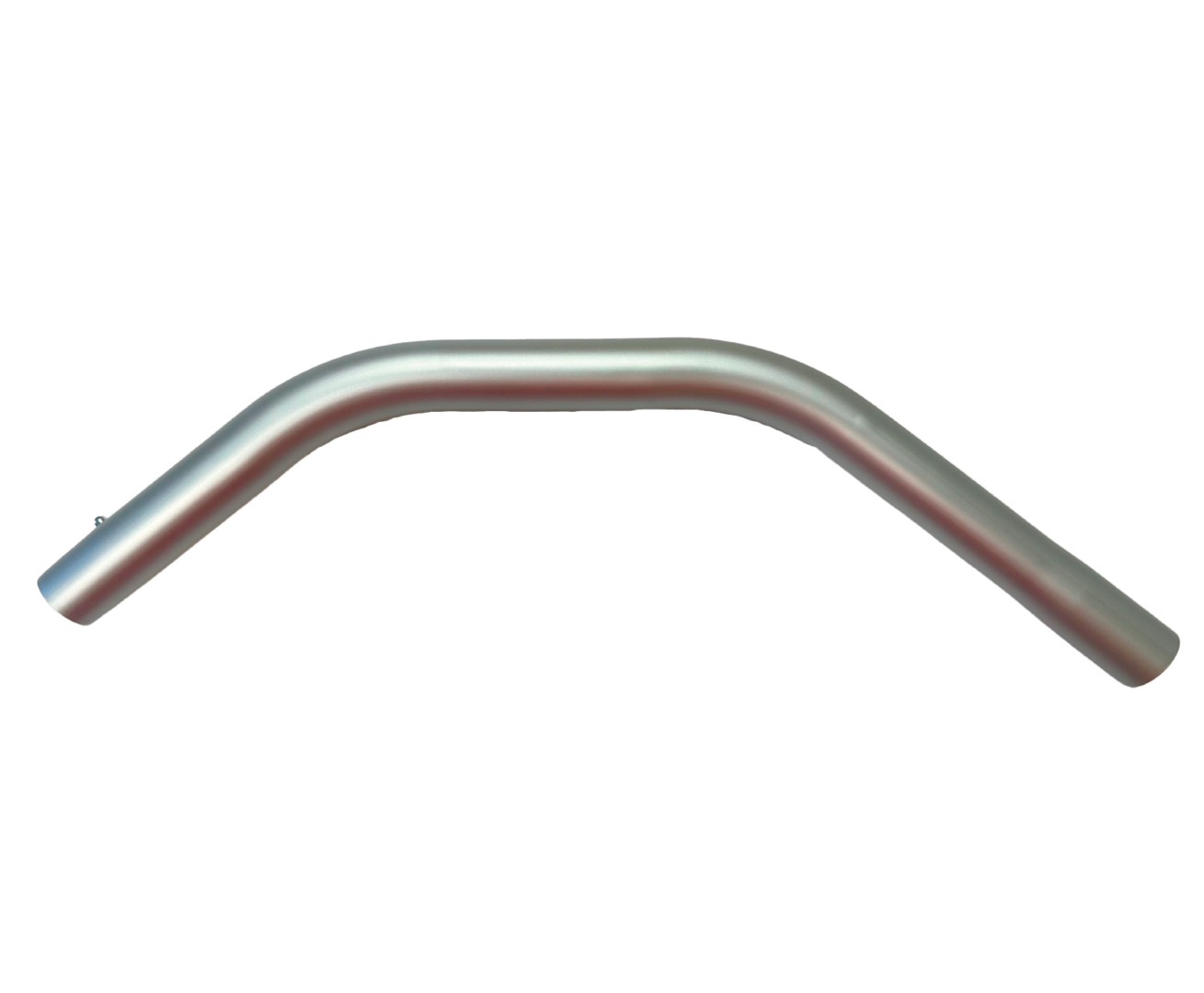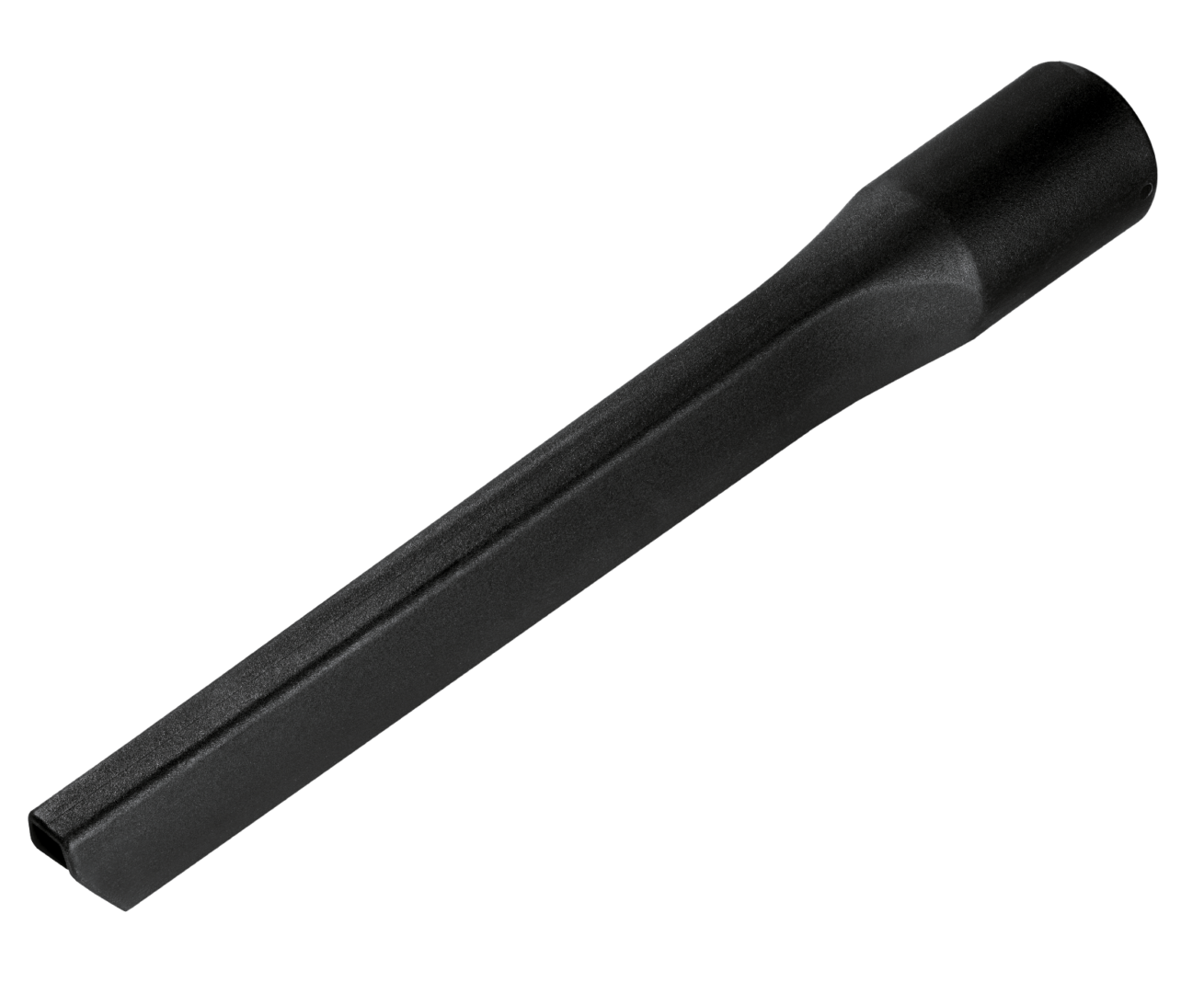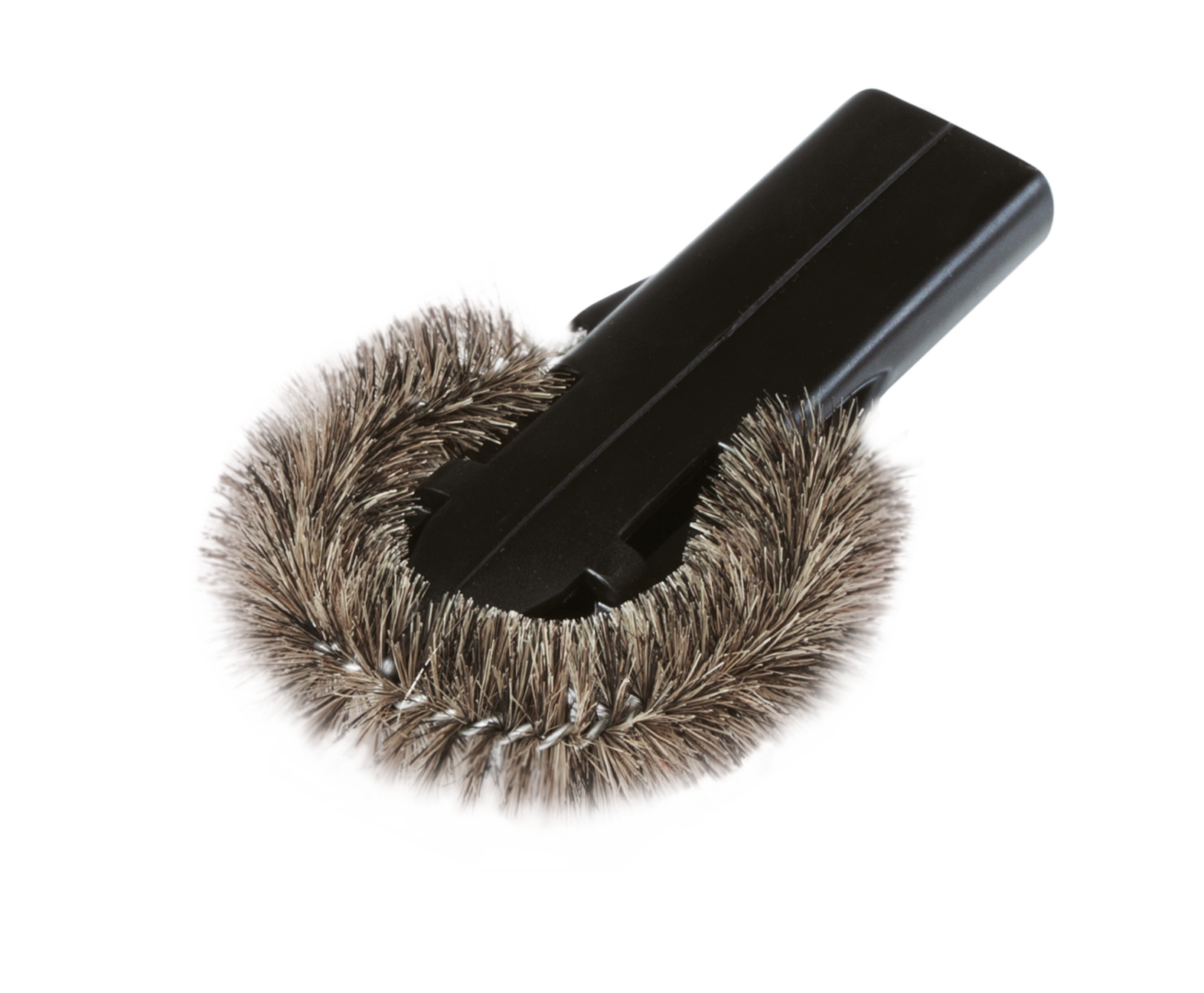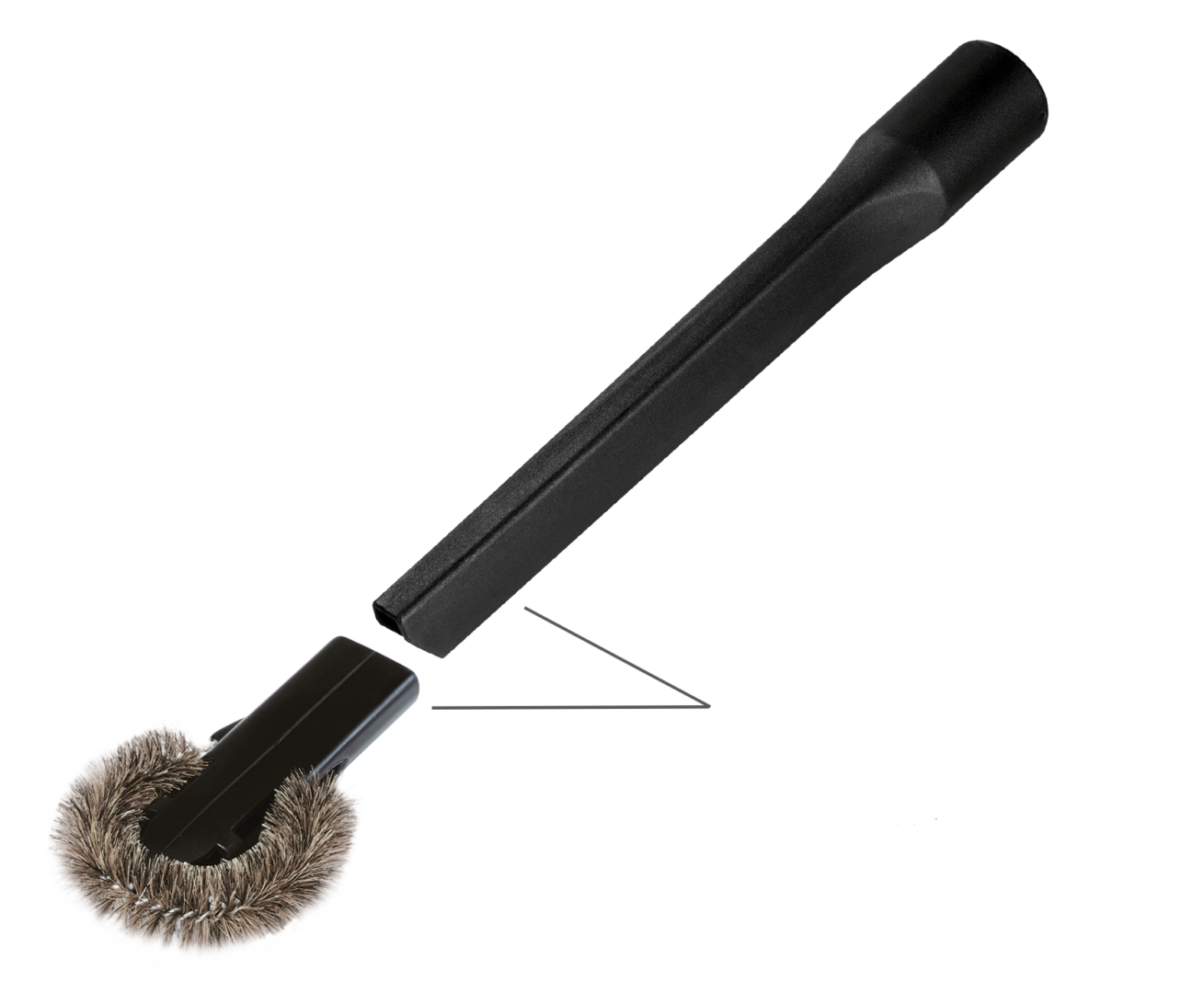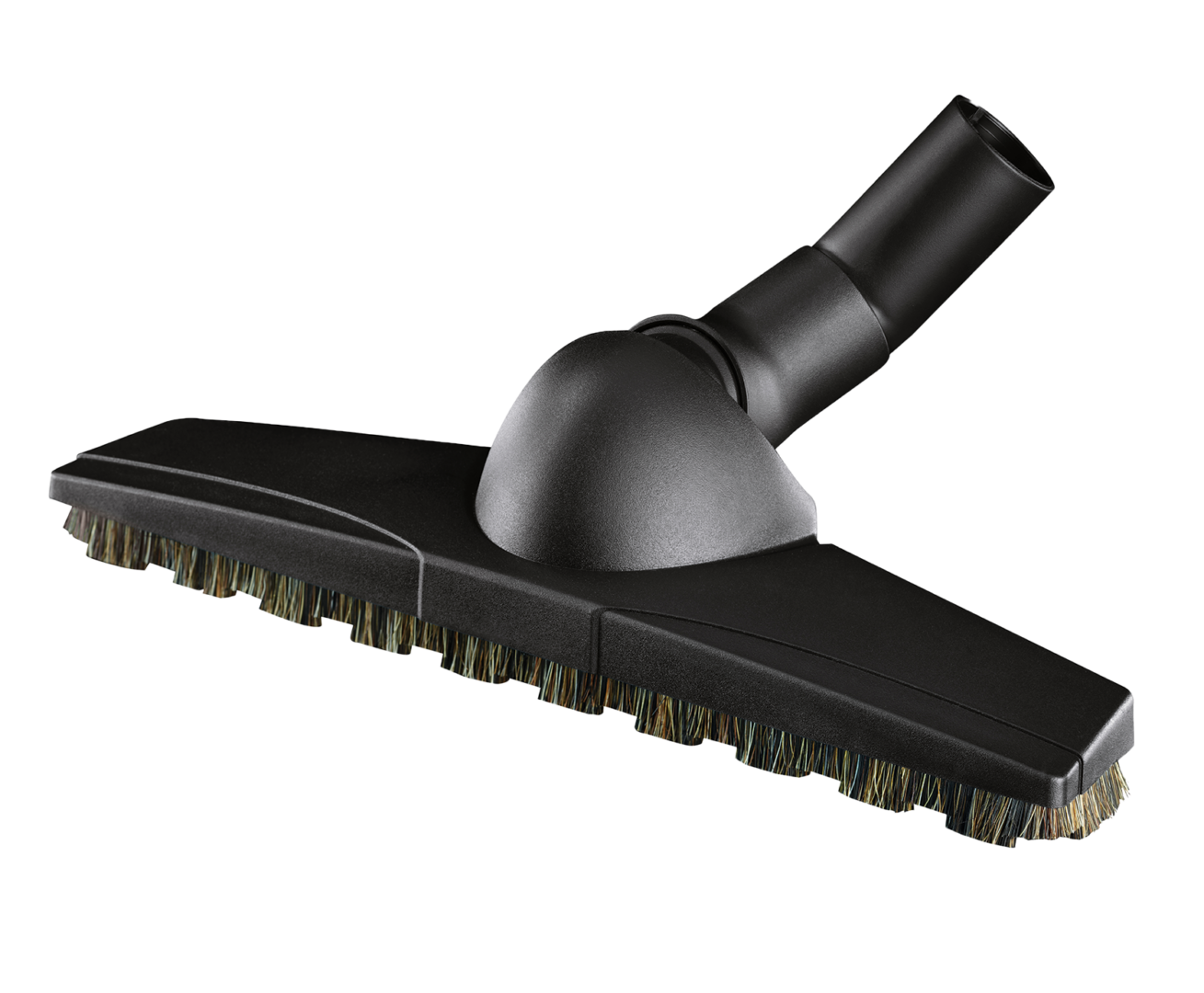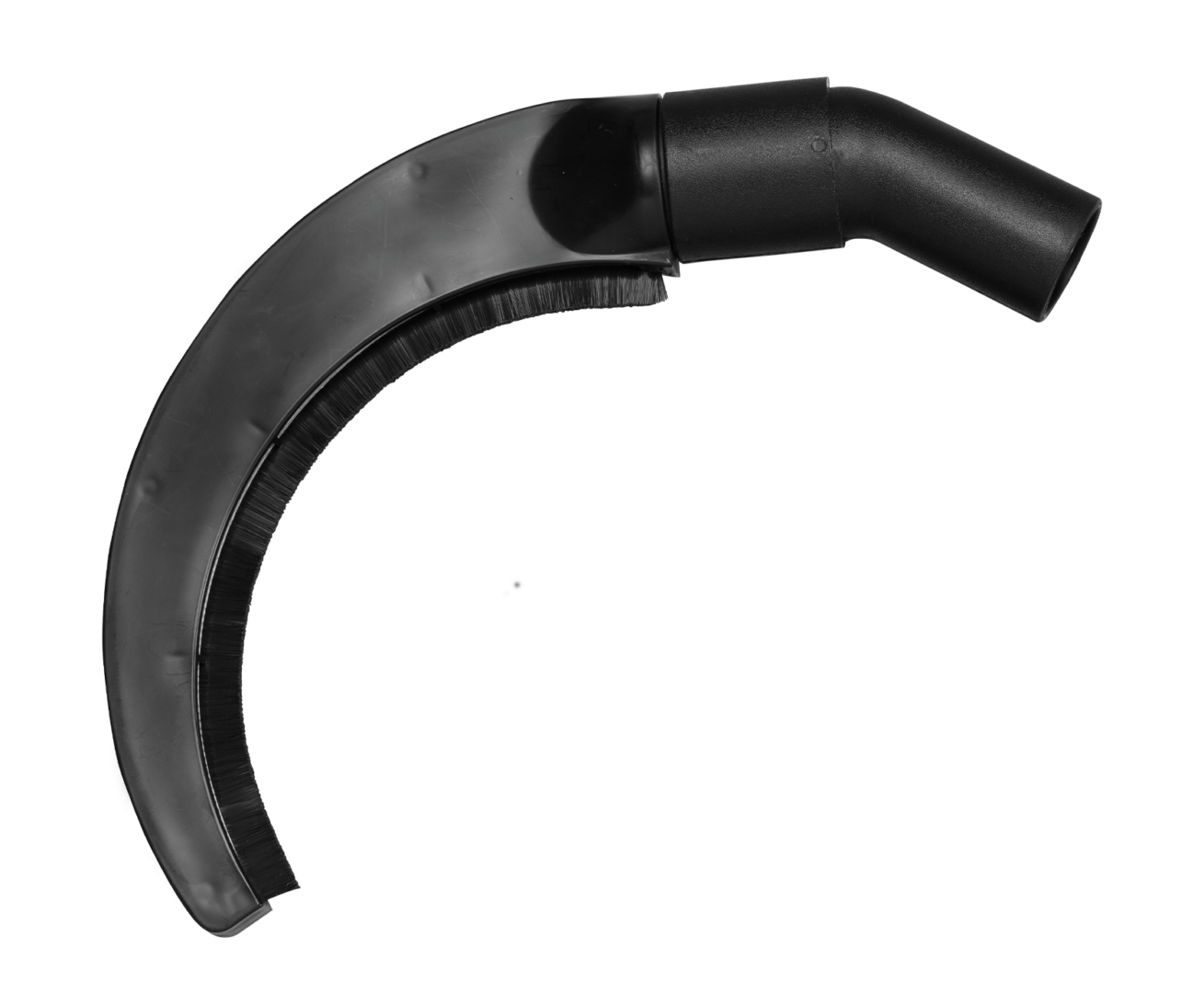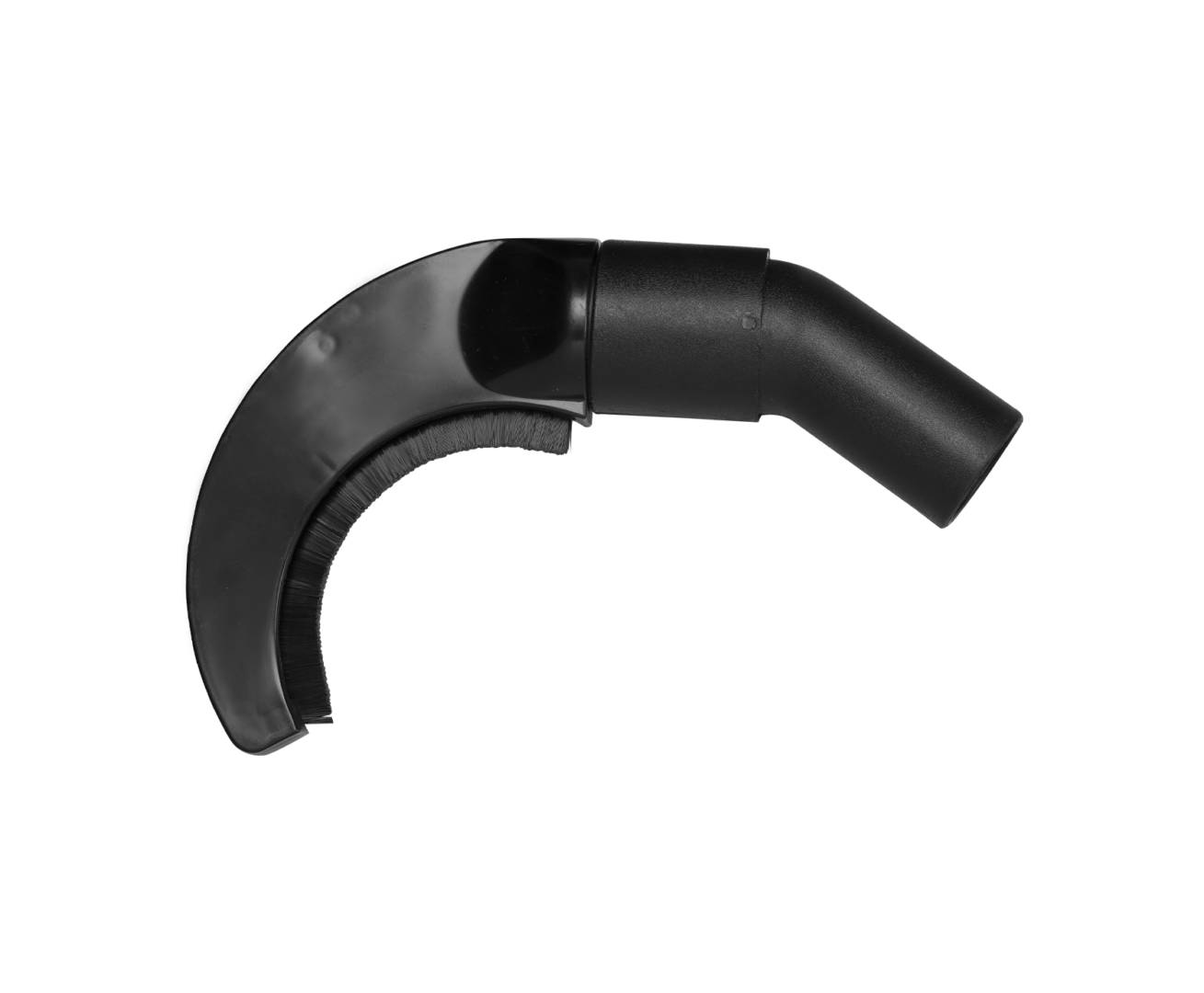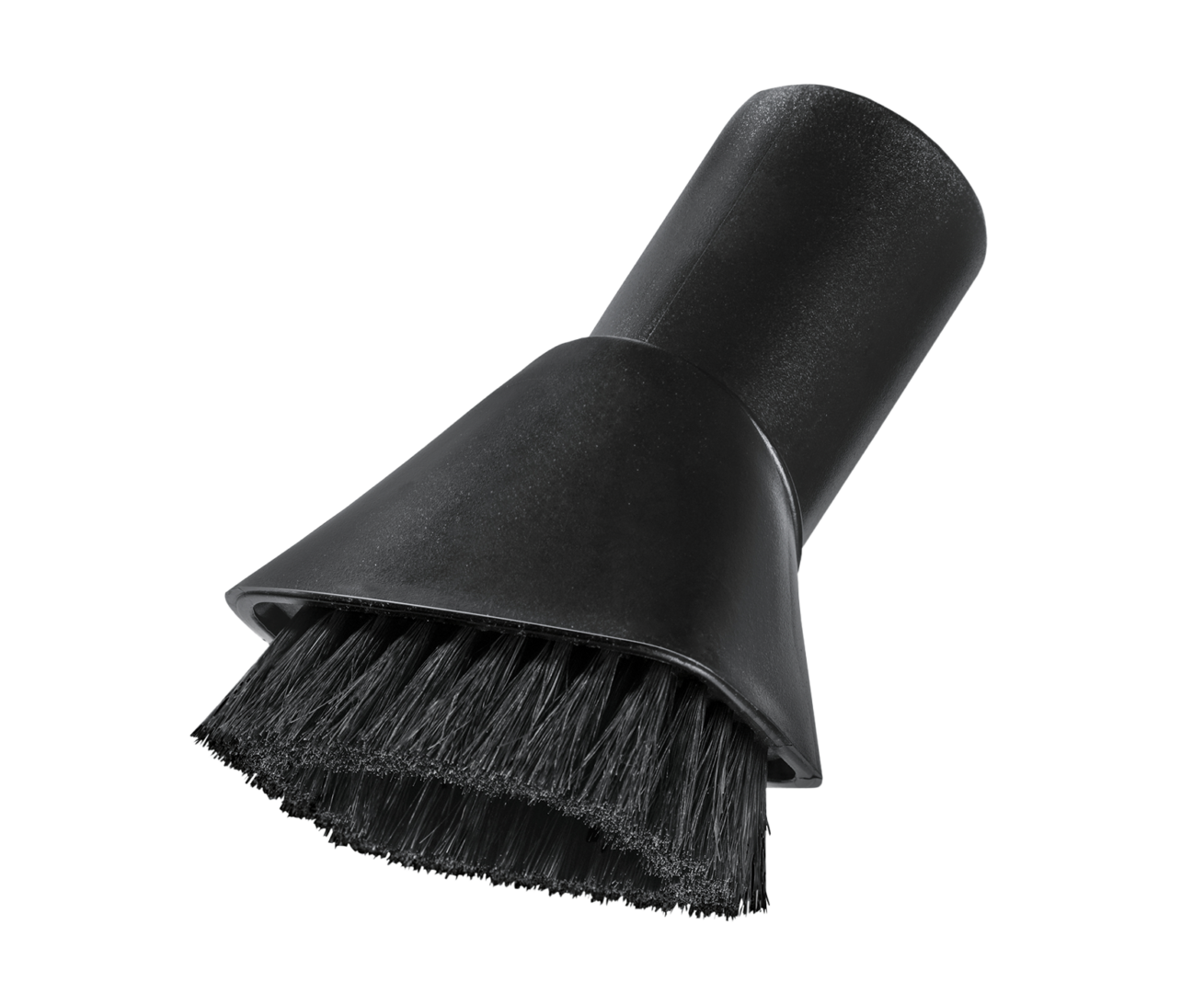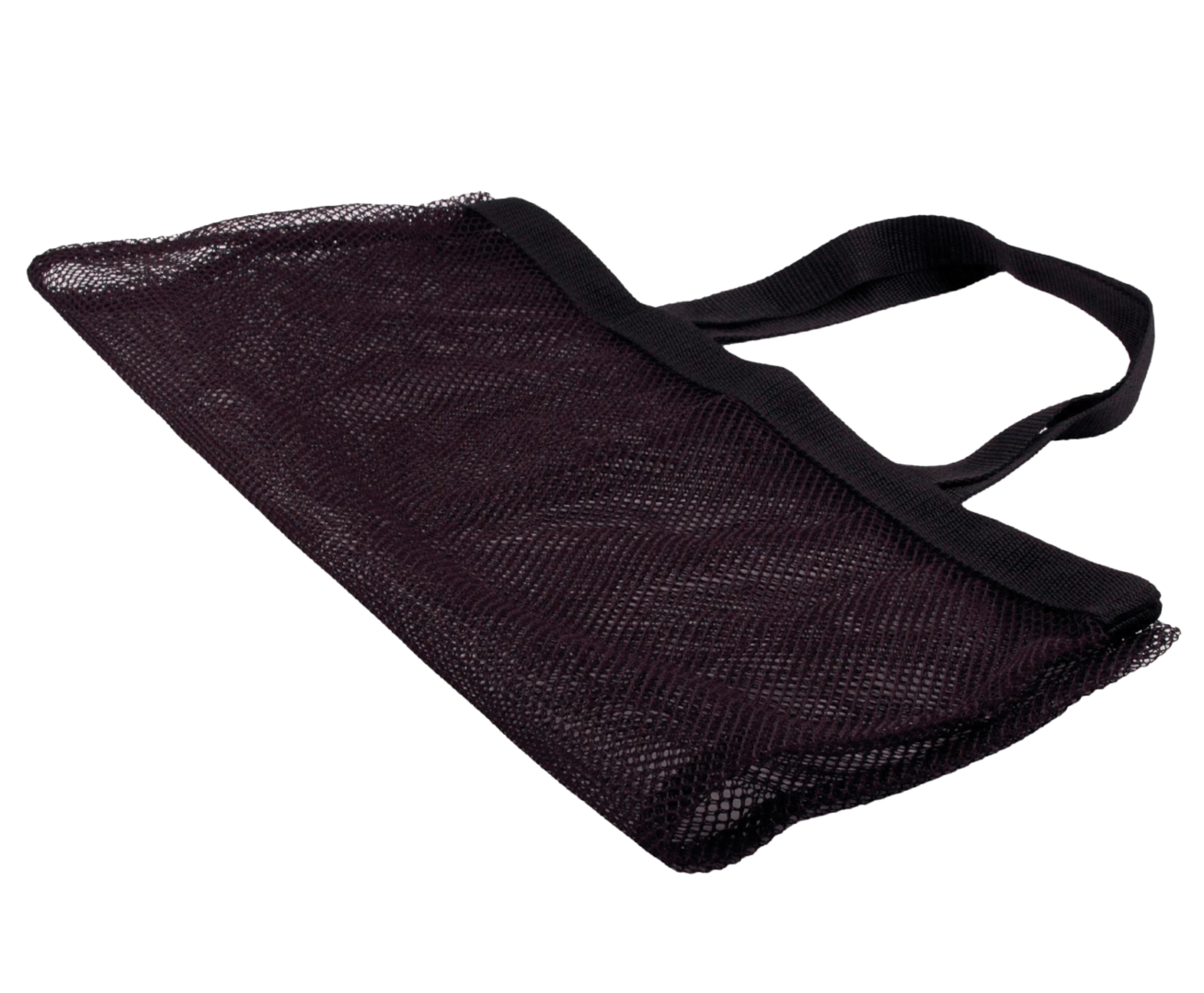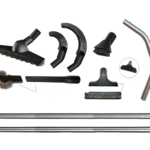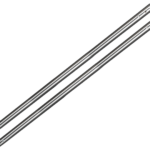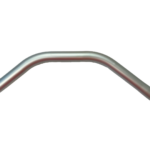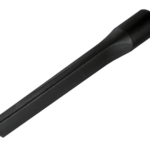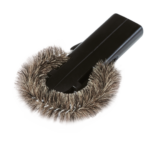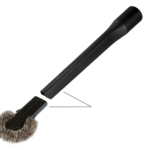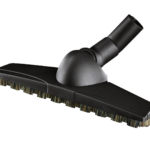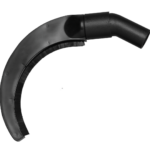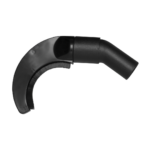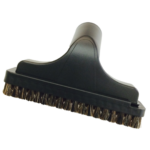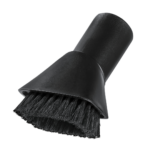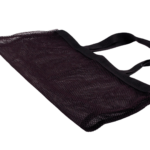 High-Level Dusting Kit
For all dry canisters & backpack vacuums
SKU: 8020090
Have you ever struggled to reach cobwebs in high corners or dust off those elusive light fixtures above your space? Well, your dusting worries are over! The NaceCare High-Level Dusting Kit is your ticket to tackling those hard-to-reach areas with ease – no ladder needed. Upgrade your cleaning game and ensure no dust, cobweb, or hidden dirt escapes your reach.
1 operator to clean hard-to-reach areas.
Lightweight and easy-to-use
Customize for your specific height and task
Kit includes: 2 Lightweight (9.6 oz) 56" aluminum 1 ¼" wands. . Add multiple wands (item code 8020091) to obtain proper height with very little extra weight; 13" Swivel wall and ceiling brush; 2" Dust brush; 4" Slide on brush upholstery tool for drapes, etc.; 8"/10" Pipe brush; 4"/6" Pipe brush; Double curved wand; Crevice tool; Cobweb brush; Storage bag for tools.
Ideal for cleaning: Wall and ceiling vents; Recessed lighting fixtures; Chandeliers; Warehouse racking systems; Upper-level walkways; Awnings; HVAC ductwork.
Part #
Description
Category
Quantity
Description:
High-Level Dusting
Wand
Quantity: