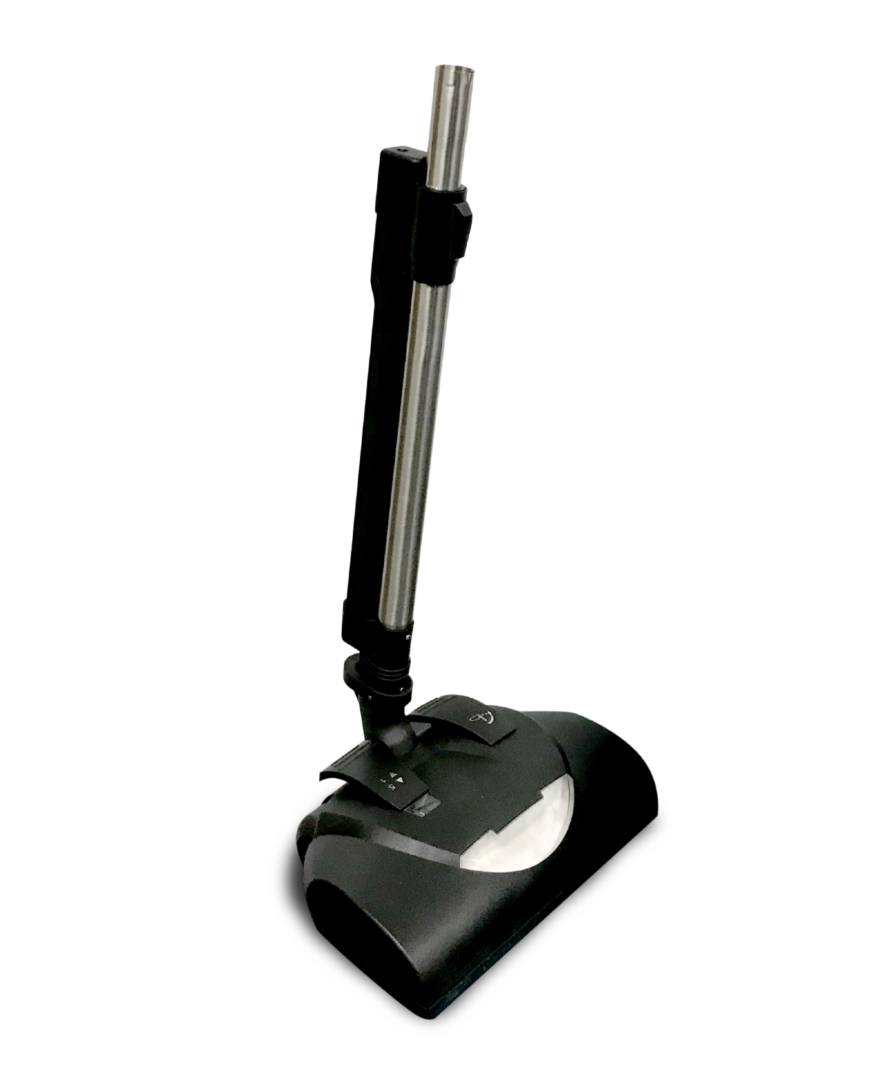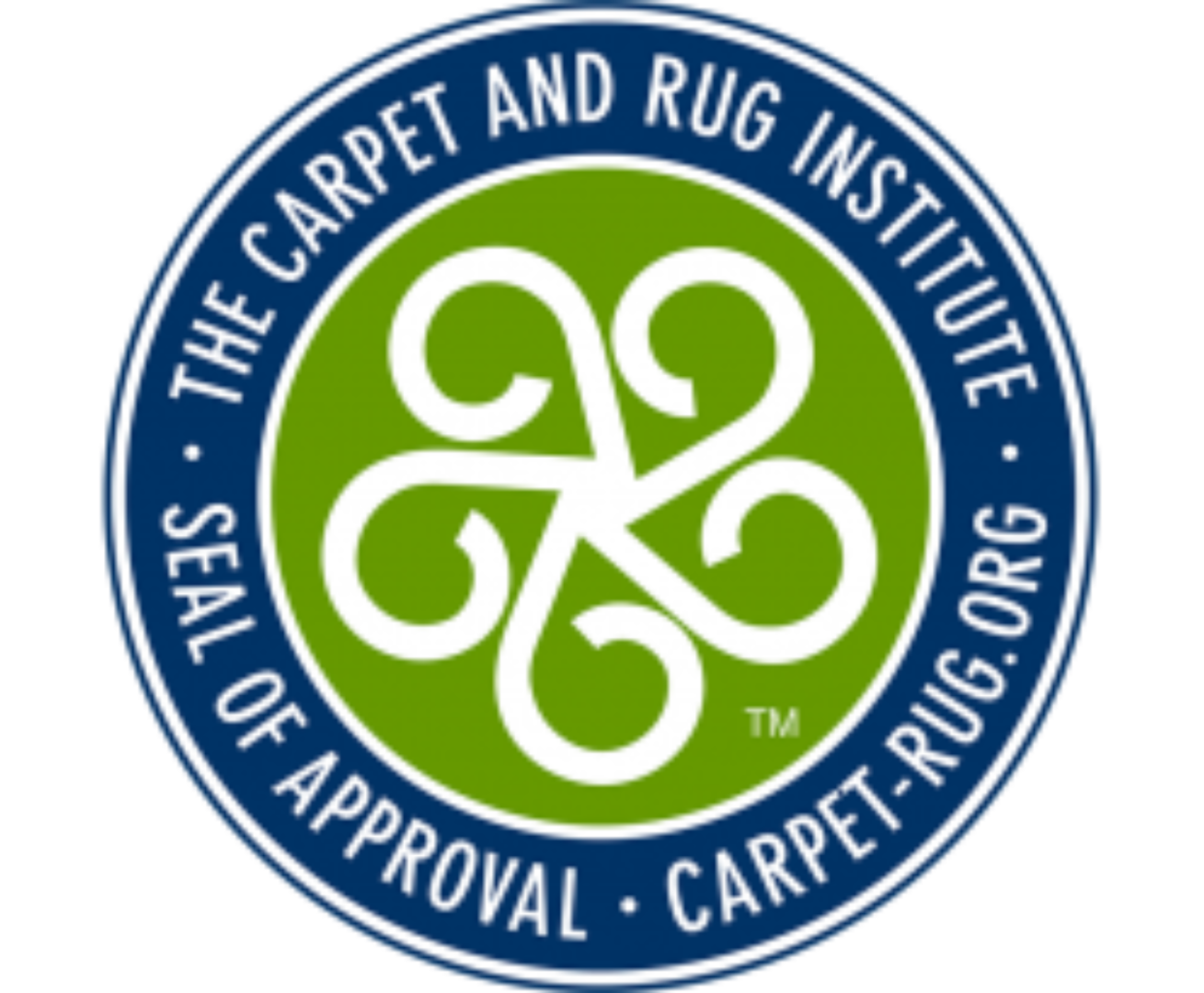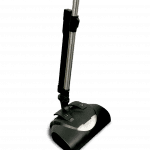 Battery Brush
for vacuums and backpacks
SKU: 8020220
Are you in search of a highly effective and efficient method for cleaning your floor space? The NaceCare Battery Brush is the perfect solution to help you achieve a thorough cleaning of your area, all while utilizing rechargeable power. With our cordless powerhead, you can experience the deep cleaning advantages of a high-powered electric powerhead without the hassle of cords obstructing your path.
The Power Wand utilizes a lithium-ion battery that allows for continuous cleaning for up to 50 minutes at full power. The powerhead easily increases the range and coverage of your cleaning space, allowing you to clean more with just a single pass.
This unit is CRI Gold approved on NaceCare electric dry vacuums JVP 180, PSP 240/380, PPR 240/380/390, RSV 150/150H (canister and backpack).
This unit is CRI Silver approved on NaceCare battery vacuums NBV 240/290NX, RBV 150NX/150NXH (canister and backpack).
| | |
| --- | --- |
| Battery Type | Lithium |
| Cleaning Width | 13 " |
| Run Time Full Charge | 50 mins |
| Voltage | 24 V |