IFMA's World Workplace Oct18-20, 2017 Houston,TX
IFMA is the world's largest and most widely recognized international association for facility management professionals, supporting 24,000 members in 104 countries.
The Countdown to the IFMA World Workplace 2017 has started.
Visit us at Booth #1530 for all the information on new products, competitive comparisons, promotions, pricing, programs and a LIVE DEMO!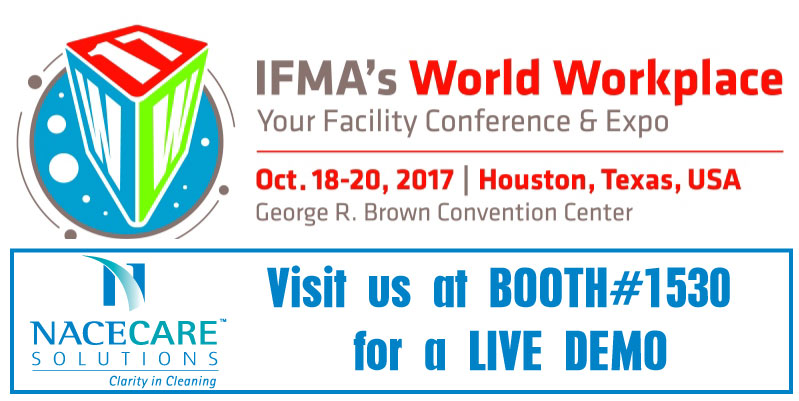 NaceCare Service School September 28-29, 2017
The two-day course was focused on maintaining, diagnosing and servicing the NaceCare line of equipment.
The sessions were led by David MacPhee, our Technical Service Manager, with over 25 years of experience, Tommy Branco, National Accounts Service Co-Ordinator and Rohan Larmond, Purchasing Manager.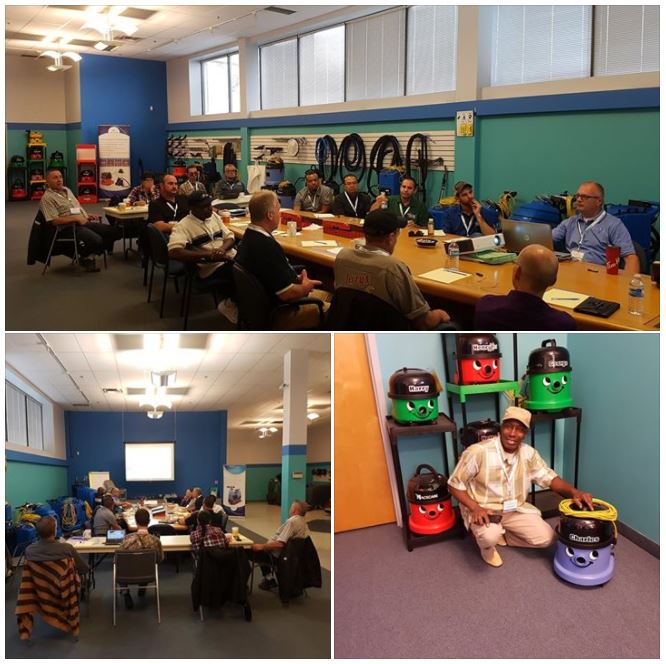 ISSA INTERCLEAN – LAS VEGAS 11 – 14 September 2017
What an exciting show!
During the show we officially launched 2 great new products:
The new Latitude™130 - the market leader in battery backpacks and the Duplex Turbo - the amazing "clean anywhere" scrubber. The Latitude™ 130 is available for purchase now while the first orders for the Turbo will begin shipping in the middle of October. From the reaction at the show, we expect them to go quickly!